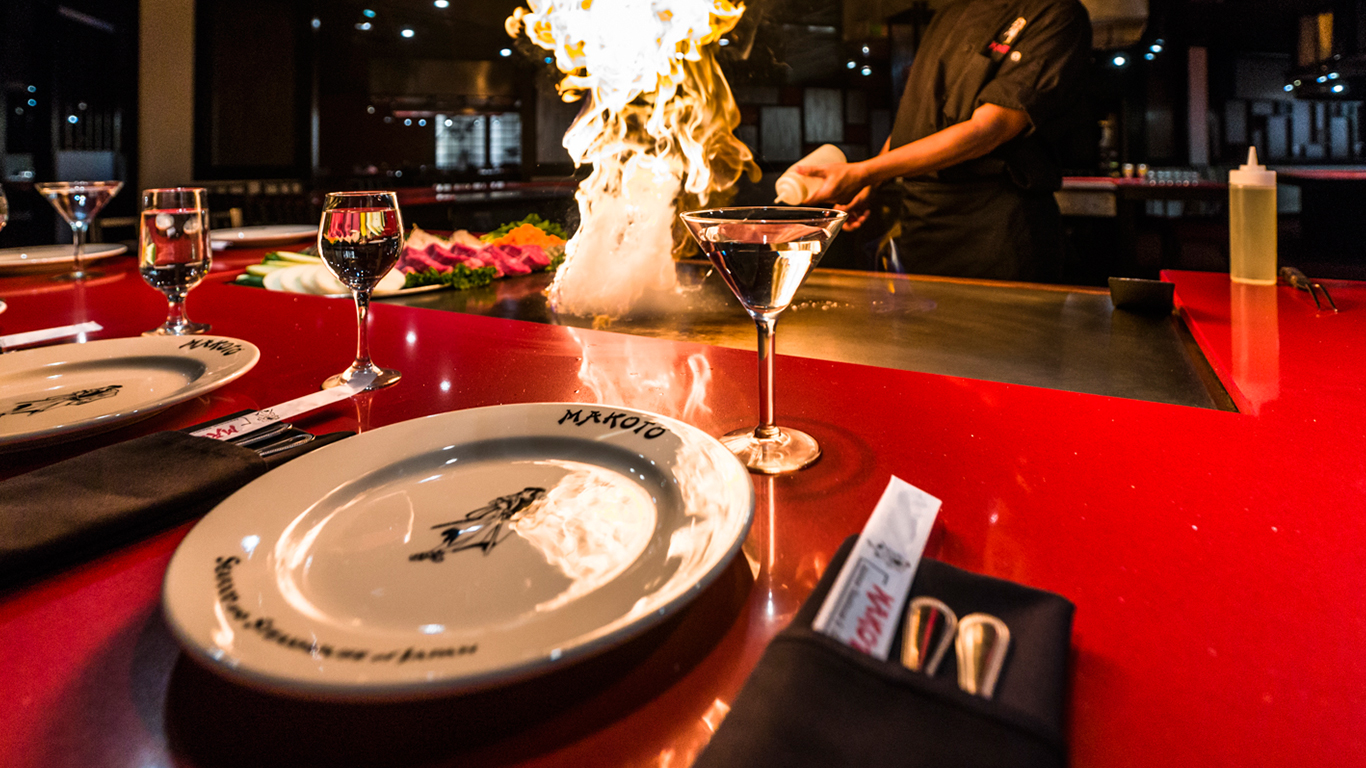 Happy Anniversary Frank & Justine!
Here's to 30 more years of perfection!
Congratulations Class of '15
Wishing you all the very best in your careers! Good luck!
I like fire, we all like fire!!
Makoto's is the best for fire while you dine!
Way to Go Jimbo On Your Huge Raise!
May you find new and exciting ways to live paycheck to paycheck!
You're An Inspiration Sammy
Without you, life just would not be the same (and the lawn would never get mowed).